Hi there!
We recently organized an information night at the International School of Aruba. We were thrilled to see that many young students stopped by to listen to us. We informed them about the importance of coral reefs and what actions and events are damaging them. If you want to know more about this, feel free to ask us!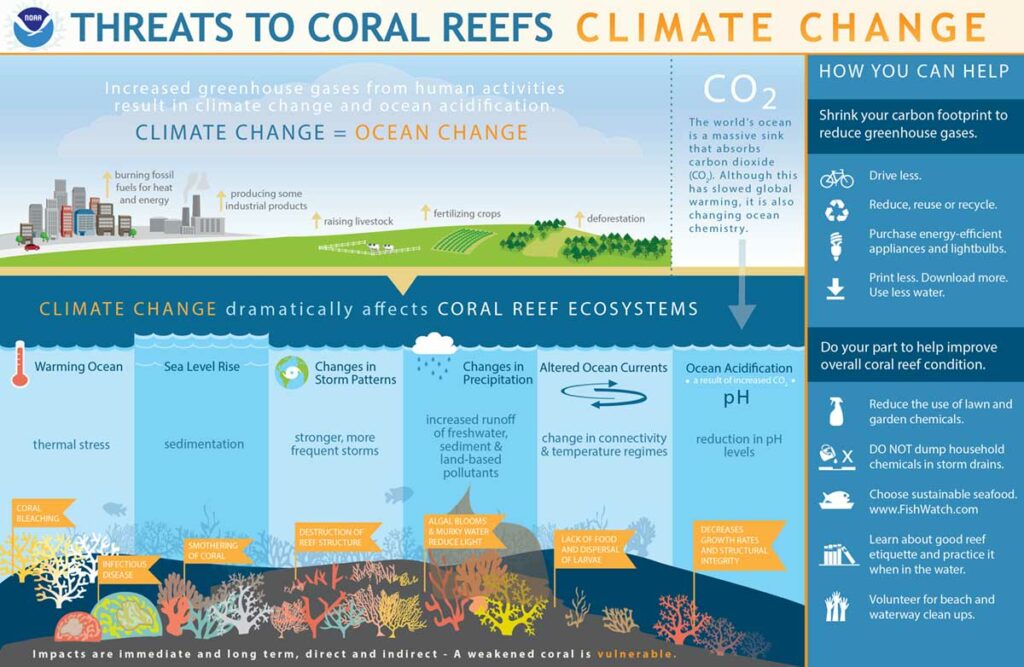 We also told them what we, as a non-profit organization, are doing to protect Aruba's coral reefs. We were also very excited to inform these pupils about our scholarship program. Since diving isn't cheap, we are offering scholarships to three students. This means that three students, who will be selected based on their motivational letter and video, will be able to get their open water certification (PADI) without having to pay $500.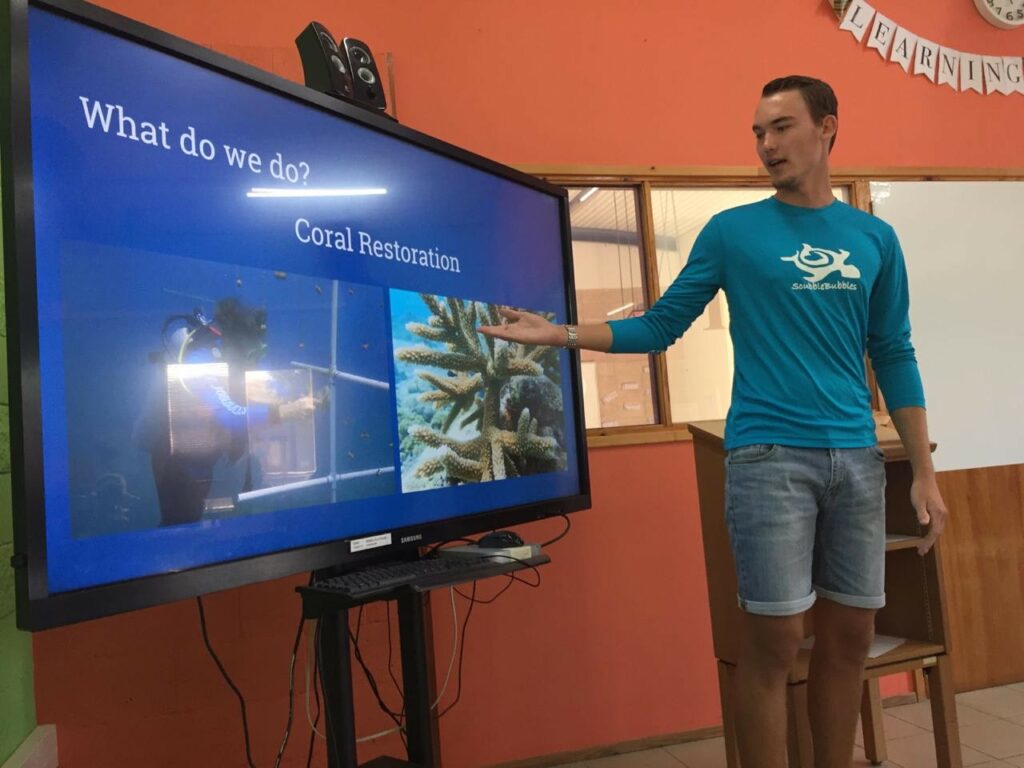 If you couldn't make it to this information night, you do not have to worry. The members of Scubblebubbles and the board of directors are always ready to answer any of your questions. You can do that by sending an email to [email protected] or by selecting 'contact us' on our website. This information night will most definitely not be the last one! We will organize many more every once in a while to inform people about our upcoming projects.
Scubblebubbles is growing every day and we're only getting started. We have many projects coming up which we are very excited about. Great things are coming.
Stay tuned!
-Steff
Please follow and like us: